Steel Buildings in Trinidad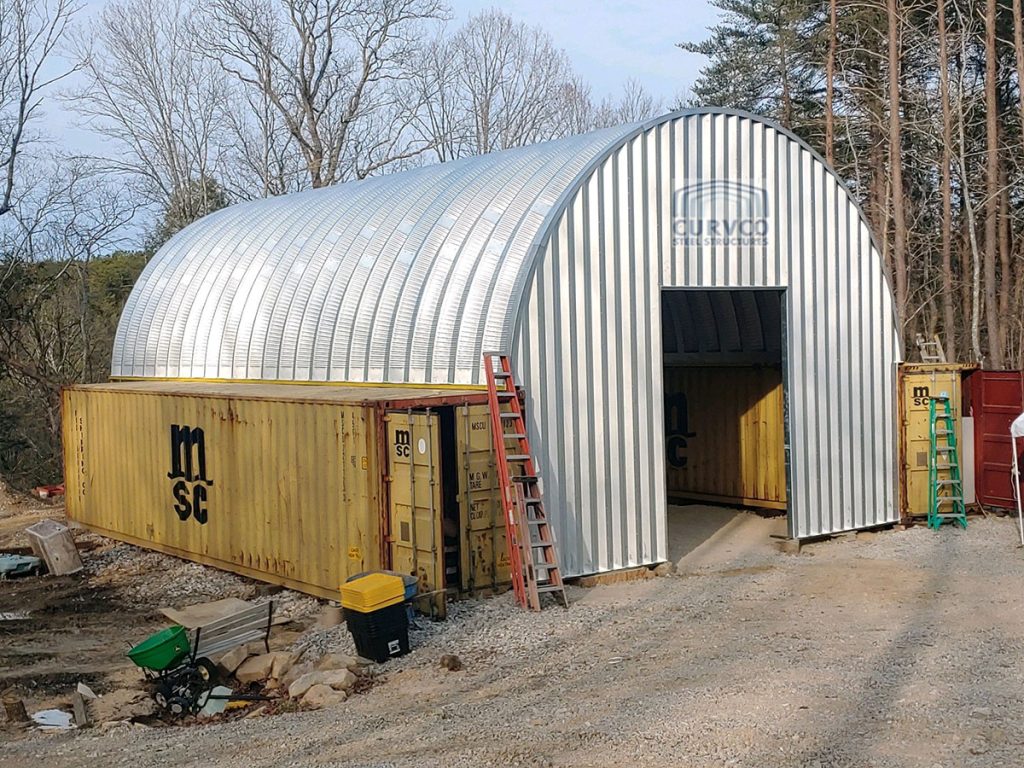 Located in the Caribbean, the island of Trinidad and Tobago is a perfect tropical location for these heavy-duty steel building kits. Offered in 14-22 heavy gauge steel, these buildings combat even the most extreme weather environments.
The prefabricated do-it-yourself design is a great way to save thousands of dollars on construction costs. What is the need for paying costly contractors to complete a project you are more than capable of doing on your own?
Construction with these building kits can be simplified into three easy steps:
Bolt the steel arch panels together and line them up on the ground.
Using a rope and a ladder, raise the arches.
Install the factory-supplied endwalls to enclose your structure.
If you decide to fabricate your own endwalls to save the additional money, the most commonly used facades are vinyl, wood, and brick. To create a [green steel building] using an energy-efficient design, fabricate a panoramic window into the endwall to provide exceptional natural sunlight into the building.
Steel Buildings in Trinidad for Sale
Steel Buildings for sale in Trinidad make for an ideal shop building, steel garages, and house kits. Included in your building kit comes tightly packed, pre-drilled and pre-punched steel arch panels allowing the customer to immediately begin construction.
Each Trinidad Steel Building kit will be shipped in compact pallets that conveniently fit into 20'-40' shipping containers. The construction process for these prefabricated steel buildings is straight forward and simple. We make it easy for you by supplying the prefab DIY kit with a one size nut and bolt and easy-to-read foundation and erection manuals.
Curvco Steel Buildings has been clearly focused on using American labor for our American Steel building kits. We cater to private businesses and individuals who are in need of a strong hurricane rated shelter. If your business requires a strict and immediate deadline, Curvco can provide you with our exceptional expedited service at no extra cost.  Check out our heavy-duty Shipping Container Roof Kit Covers!
We are blessed to provide reputable and strong garage building kits to the following locations:
Chaguanas, Mon Repos, San Fernando, Port of Spain, Rio Claro, Arima, Marabella, Laventille, Point, Fortin, Tunapuna, Scarborough, Sangre Grande, Paradise and many more in the Caribbean islands.
Steel Building Kits in Trinidad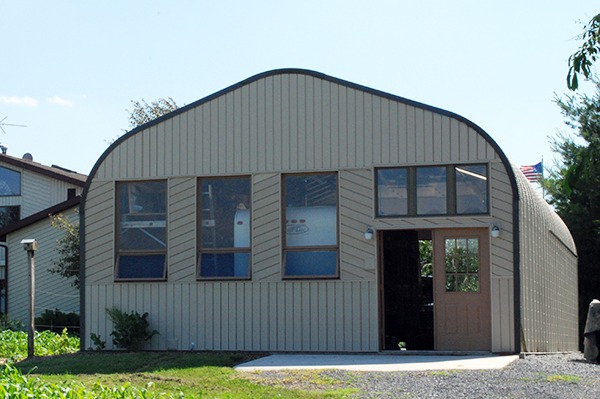 Surprisingly, the island of Trinidad and Florida share common building code requirements and its due partly to the hurricane patterns in the tropics.
Steel buildings in Trinidad and TobagoSteel buildings in Trinidad and Tobago leaving the factory will undergo a strict inspection of the actual steel and a review of the order. The reason being, we will NEVER ship a building kit to a location without first confirming that the steel structure will meet or exceed the building code requirements of that island, city, or county.
That being said, all of the metal buildings are pre-engineered to exceed Miami-Dade hurricane wind ratings. In a tropical environment such as Trinidad and Tobago, strength and durability take precedence for the eternal longevity of the people and the communities it serves. That is why we offer a 40-year warranty against rust and corrosion.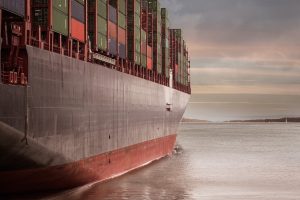 Curvco has a long-lasting history of exporting compact building kits to local ports around the world. We believe in clear communication and work diligently to process and manufacture every order. All related documents are reviewed with the customer to ensure clarity.
The customer will then contact the factory when he/she is ready to take delivery of the building. For businesses who are looking to make a purchase before the end of the year but not ready to take delivery, we offer our signature Curvco Steel store & go service at no additional charge.
Because all of the building kits are manufactured at the plant, we are able to accommodate customers by using our very own bonded warehouse to temporarily store the contents of your garage kit. This again is an option for customers looking to purchase right away.
The Curvco DIY building kit will be delivered to the port of your choosing. Once the building is removed from the flatbed truck, it is the customer's responsibility to make further arrangements for transport. If you do not have experience with international exporting delivery services, one of the building specialists will be happy to discuss the details with you.