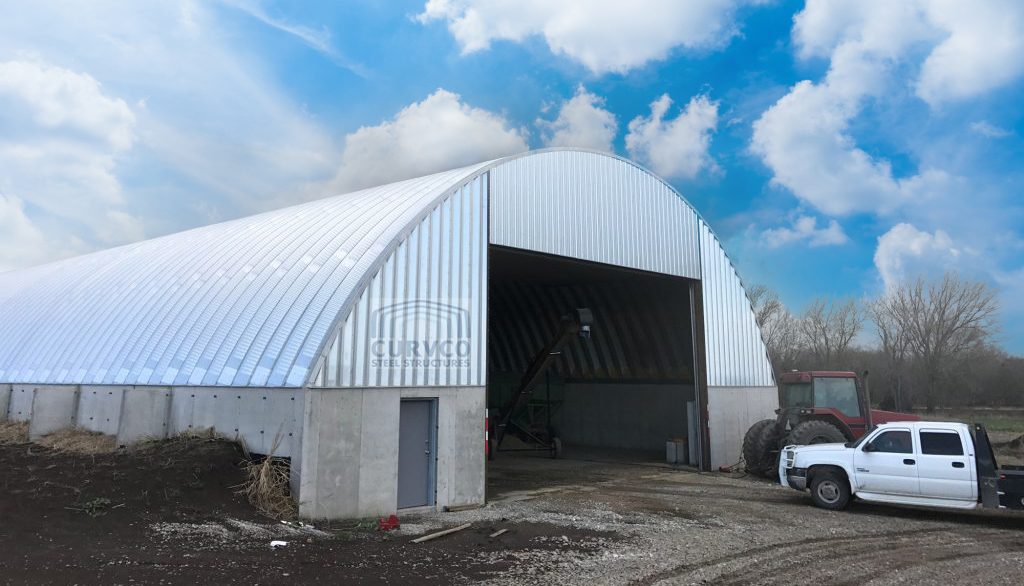 The owners of Curvco have been involved in the manufacturing of steel buildings for over 38 years and offers some of the best Quonset hut kit prices in the industry! Our arch style metal buildings also offer a superior roofing system designed to save you money.
When comparing the cost of an I-beam building to our steel arch design, you will see a significant reduction in construction costs reaching upwards of 40%. Curvco's DIY metal building kit design saves you even more on construction labor.
How Much Does a Quonset Hut Cost?
Quonset prices may vary depending on location, style, size, and accessories. The cost of a Quonset hut kit ranges from $8 to $14 per square foot.
Curvco continues to offer low Quonset prices to their customers while following it up with excellent customer service. Our team has over 30 years of helping customers select a cost-effective model that will meet your counties' local building codes.
Every Quonset hut for sale is backed by the US Steel mill against rust and perforation and comes with complete erections and foundation drawings and manuals.
The factory that manufactures the arch building is home to a family of generational steel mill workers who work diligently to prepare and deliver your Quonset Huts on schedule. Expert engineering and precision go into the creation of these prefab building kits.
Get a custom online quote on a Quonset Hut Kit now! Or call 800-748-7188 about available specials in inventory that can be shipped immediately factory direct to your site
They are cost-effective and coated in a protective galvalume coating which practically eliminates the need for maintenance. As a result, the cost of a Quonset hut in the long term is unquestionably cheaper compared to wood structures.
There is no need to re-paint or stain wooden panels, spray insecticides, replace rotting wood, secure hanging nails or remove unwanted animals. Curvco's Arch Quonset style buildings can be used in a wide variety of applications including garages, shop buildings, warehouses, metal farm buildings, and Quonset hut house.
Most Popular Quonset Hut Sizes
Quonset Hut Freight & Shipping Prices
Quonset hut freight & shipping costs are highly competitive and offer the customer many options for transportation and delivery. Our Q-model is shipped on compact pallets and stacked together for huge freight savings. This makes this structure a perfect candidate for low-cost ocean freight which can be shipped in containers anywhere in the world.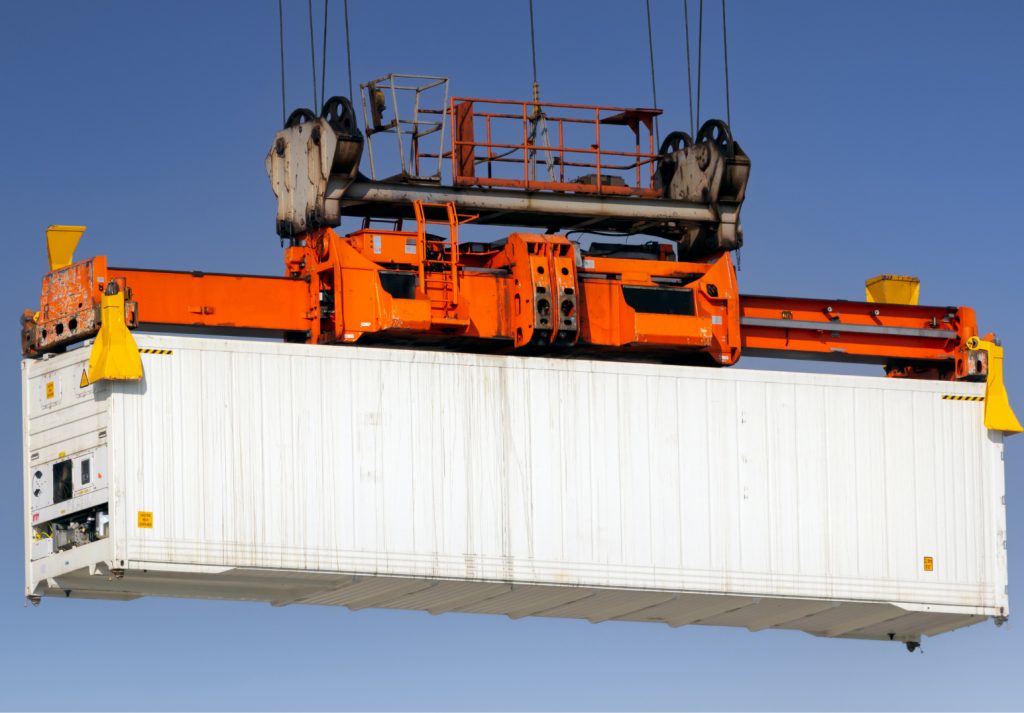 We take pride in assisting foreign customers and businessmen in their international export of steel Quonset hut kits.
Along with shipping worldwide, we have some of the industry's shortest delivery times.
The locations we ship to more frequently include The Bahamas, Africa, Caribbean Islands, Asia, South America, and Europe.
With a building from Curvco you will get foundation manuals, erection manuals, and computer-aided-design plans that make the setup and installation processes simple and straight forward.
Using the state of the art manufacturing facility, we are able to lower the cost of production and in return pass the huge savings on to you! Interested in constructing a kit using the Quonset hut style design? Contact us today for an up-to-date list of steel buildings for sale.