If you are looking for a great combination of high-quality and strength at an affordable price, Curvco Quonset hut kits are the answer.
Our DIY metal buildings are specifically designed to save you time, and money as everything is prefabricated, and pre-drilled for a simple DIY construction. Since a majority of the construction is completed on the ground, it eliminates the need for lengthy and costly equipment rentals and expensive contractors.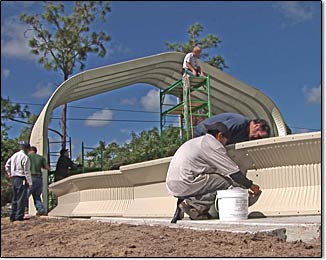 With only a few people you can build a do-it-yourself Prefab steel Quonset hut by raising the arches into place using commonly found hand tools such as light scaffolding and rope.
Additional savings can be found if the customer decides to build and fabricate the endwalls on his/her own. If you are inexperienced in this department, there's no need to worry.
The factory can also provide affordable all steel endwalls to the customer with the appropriate overhead door framing.

Quonset hut kits are versatile in there function and can span a wide variety of uses. They are most popular with do-it-yourself enthusiasts who enjoy working with garages, workshops, Farm and industrial building projects.  The simplicity of the arch building design allows for modifications to accommodate any size or application.
The prefabricated engineering of these structures allow the use of the building to be determined by the vision of the project and the accessories added to its value. 
Do-It-Yourself Quonset Garages
Our prefabricated steel building design allows the customer to easily take control of their own projects.
Each Arch Building kit is delivered on pallets and tightly compacted on the skid saving you precious space on the delivery truck. This allows for us to have competitive delivery options for any locations.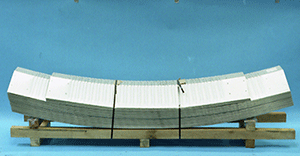 Curvco Steel Buildings is proudly manufactured in the United States of America and ships worldwide and for over 38 years has had an excellent track record of fast, successful and accurate shipments.
Every Quonset Building Kit that leaves the factory goes through a strict evaluation and is double checked before leaving the facility ensuring top-of-the-line customer service and quality control.
DIY Building Kit Construction
Prefab DIY Steel Building Kits have been engineered for decades to simplify the steel building construction process. Curvco Arch Buildings use only one size nut and bolt and the steel arches are pre-drilled, pre-cut, and pre-packaged for ease of use.
The prefabricated building kits are the only solution for those who want to construct a Quonset garage on a budget, have a limited time frame to build, or are in search of structure with incredible strength to combat the weather.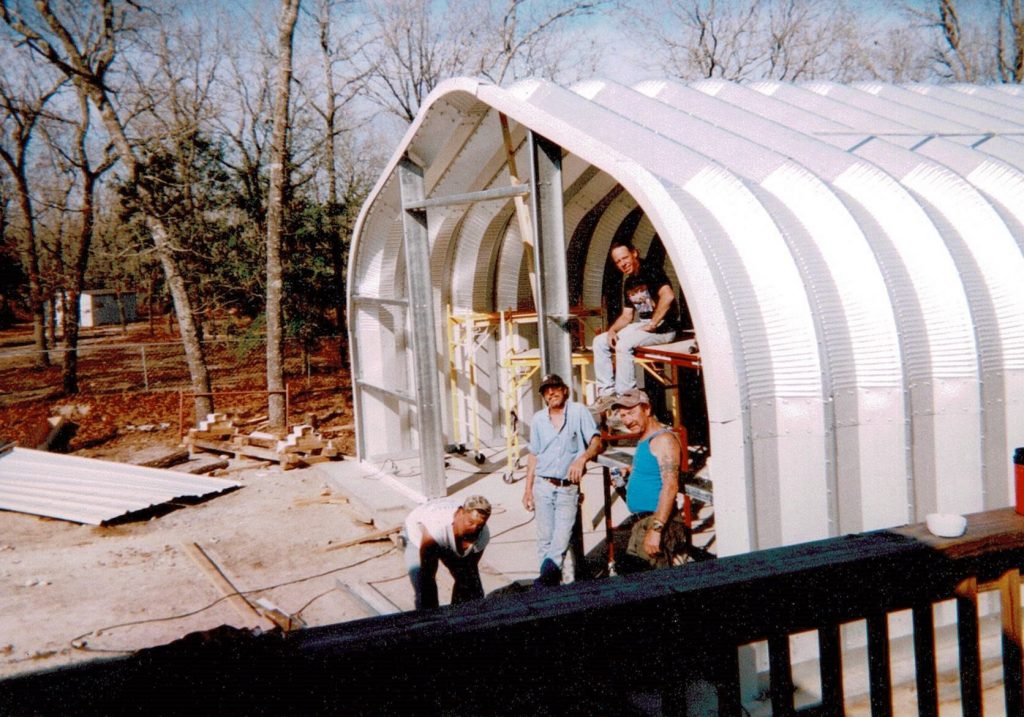 Quonset-hut style kits are manufactured and pre-punched for the customer to erect on their own.
All of the materials come compactly stacked on skids with easy-to-read foundation and erection manuals designed to help simplify the construction process.
Why spend a fortune on expensive contractors when you can install the building yourself?
Quonset Building Kit Specifications
The steel arch design contour lends itself to easily deflecting and shedding damaging winds. Heavy 14,16 & 18 gauge steel provides the strength in regions where snow might accumulate. Engineer certified drawings are available to help you pull your permits. The design of the Quonset arch buildings provides additional strength in more mountainous regions with excessive snow.
Steel building kits are built with heavy gauge steel for multiple reasons. We believe that with the unexpected weather patterns happening all over the United States, it is our responsibility to offer you a proven solution to your storage needs.
All of our Quonset building kits can be manufactured to withstand the strongest Cat-5 hurricane force winds, heavy snow loads, and even seismic earthquake activity.
Every Arch steel building has been laboratory tested and is Florida code approved (FL-13036.1, FL-11815.1) against the hurricane force winds.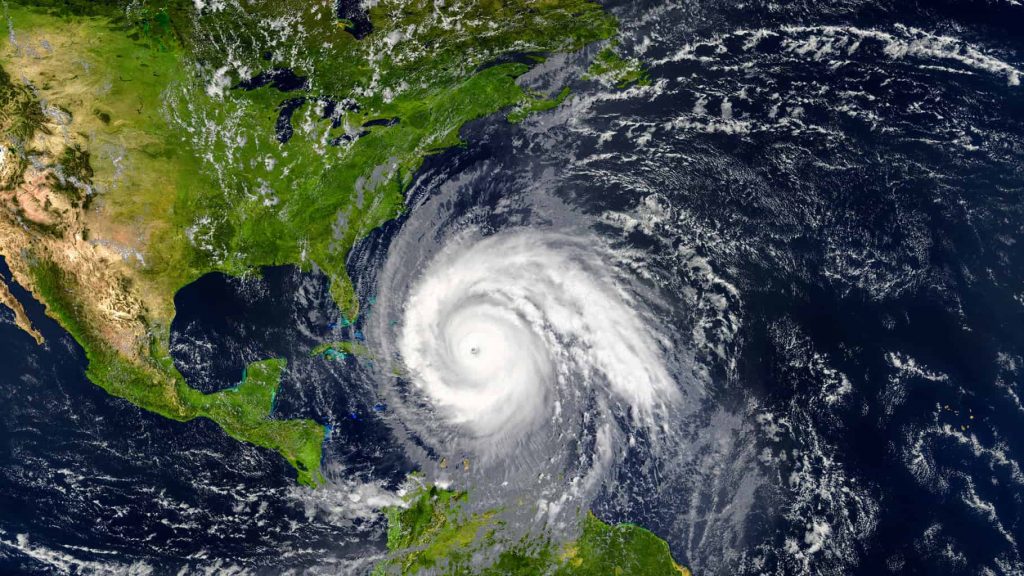 Every Quonset Hut Kit is protected with a galvalume coating which is extremely durable and reflects corrosion and harmful elements. That being said, these steel structures require no annual upkeep or costly maintenance.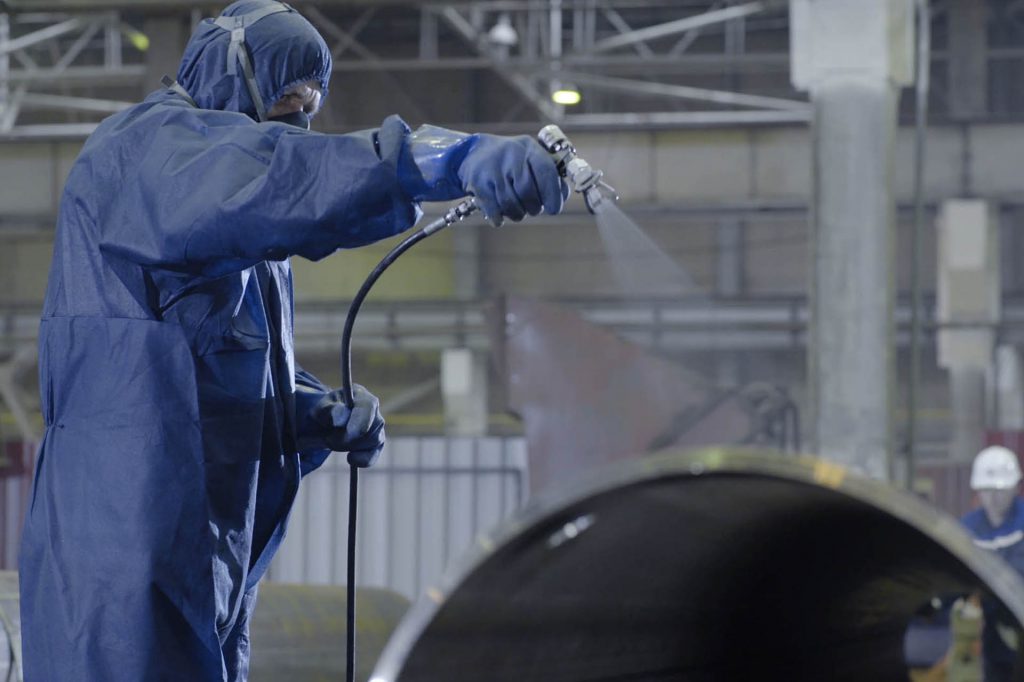 High Quality American Steel
Our Quonset Huts are offered in 14-22 heavy duty gauge steel which can withstand any extreme conditions your site location may experience. They are built to last and come with an industry 40-year warranty against corrosion and rust backed by the US Steel Mill.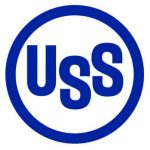 Some states or municipalities around the United States may require permits to erect a steel building. We offer optional certified, stamped engineered drawings to help navigate the perm of process with your building department.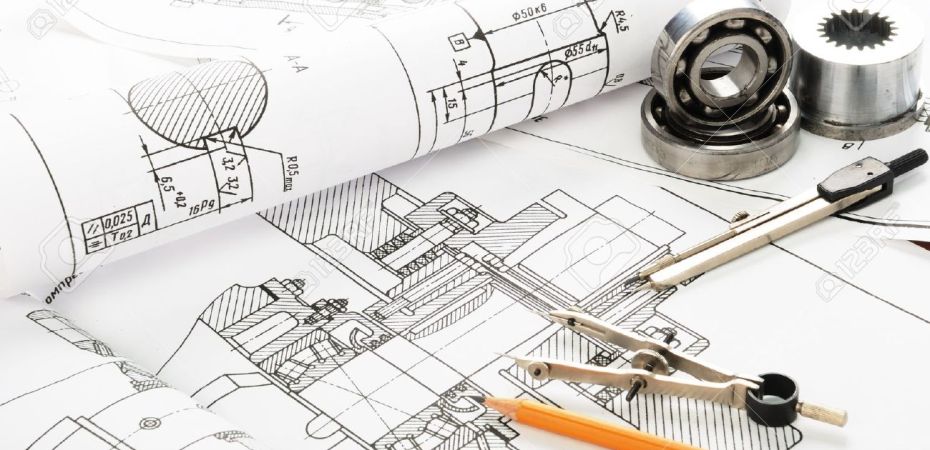 "I purchased my large DIY steel building kit from Curvco and I couldn't be happier. Erection of the building was a breeze. My two friends and I were able to put it up on our own. Everyone we spoke to at Curvco was extremely helpful. If you need a high quality American made steel building, hands down recommend Curvco Steel Buildings."
Fast Construction
Energy Efficient Coatings
Affordability
40-Year Warranty
Fast Construction
Using a one-size nut and bolt, construction of a DIY Steel Quonset Hut can be achieved rather quickly. Every Quonset is designed for the customer to put up themselves which make for great do-it-yourself projects.
Energy Efficient Coatings
Affordability
40-Year Warranty