60x80 Shipping Container Roof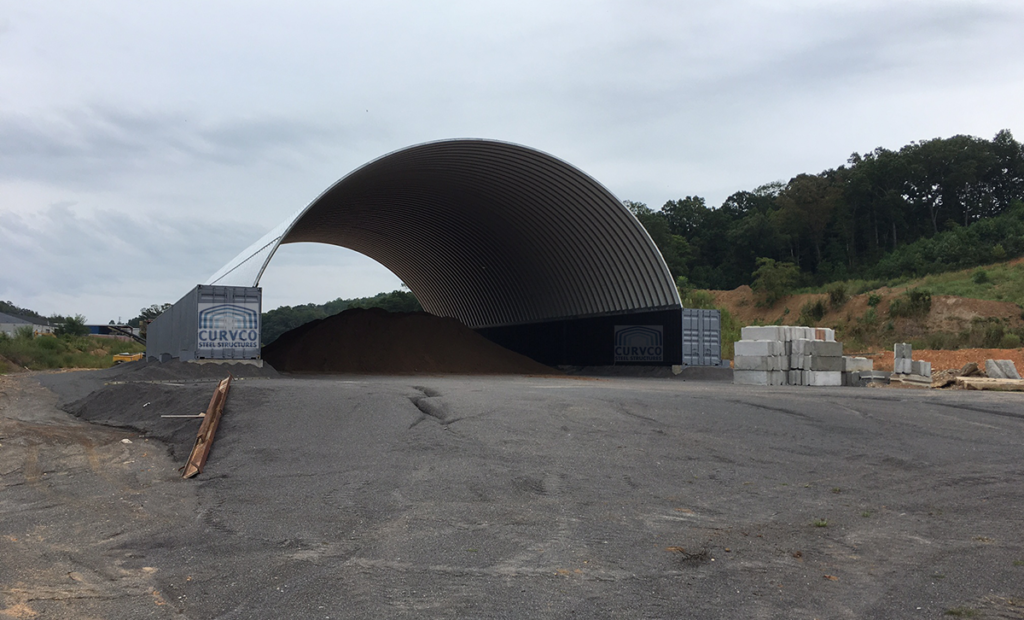 Building ID#: SCR-608020
Style: Quonset Hut
Model: Container Roof
Size: 60'W x 80'L
***This building WIDTH can attach to 20′, 40′ and 45′ length shipping containers.***
Includes:
Roof system Kit
Galvalume steel with 40 year warranty
Hardware: Nuts, Bolts, Washers, Weather Strapping
Computer Aided Design Drawings

Foundation & Erection Manuals
The 60×80 Shipping Container Roof is large span container roof which is perfect for commercial use or for an industrial application. With over 4800 square feet of moveable and workable space, a lot can be accomplished within these walls. Most popular for storing heavy machinery such as excavators, bull dozers, motor grades, telehandlers, dump trucks, compactors and more!
Built with heavy duty steel, these 60×80 Container Roofs are built with American strength and pre-engineered to withstand some of the harshest conditions. They are increasingly popular with oil refineries, mining facilities, ship building ports and machinery manufacturing centers. Pound for pound these container cover buildings are built tough and can be customized to your building project needs.
Spanning 60'x80' provides ample space to compartmentalize your daily business practices inside the structure. Many of these container roofs house gravel, dirt, wood chips or other commodities for long term periods to weather the winter storms.
Prefab arch building kits have been used for a wide variety of container cover buildings and remain the most cost-effective choice compared to conventional construction. Prepping the foundation requires less initial investment while installation is managed using a one size nut and bolt. The steel roof can be attached by welding or bolting the arches to the containers.
Contact Curvco today for a custom price quote on your very own 60×80 container roof made for Industrial and commercial building applications!
Fill Out The Information Below for a Fast Quote!
**Once submitted, a Curvco building specialist will review your site loadings and custom features & accessories to determine an exact price!**
Most Popular Shipping Container Roof Sizes