50x100 Quonset Warehouse Building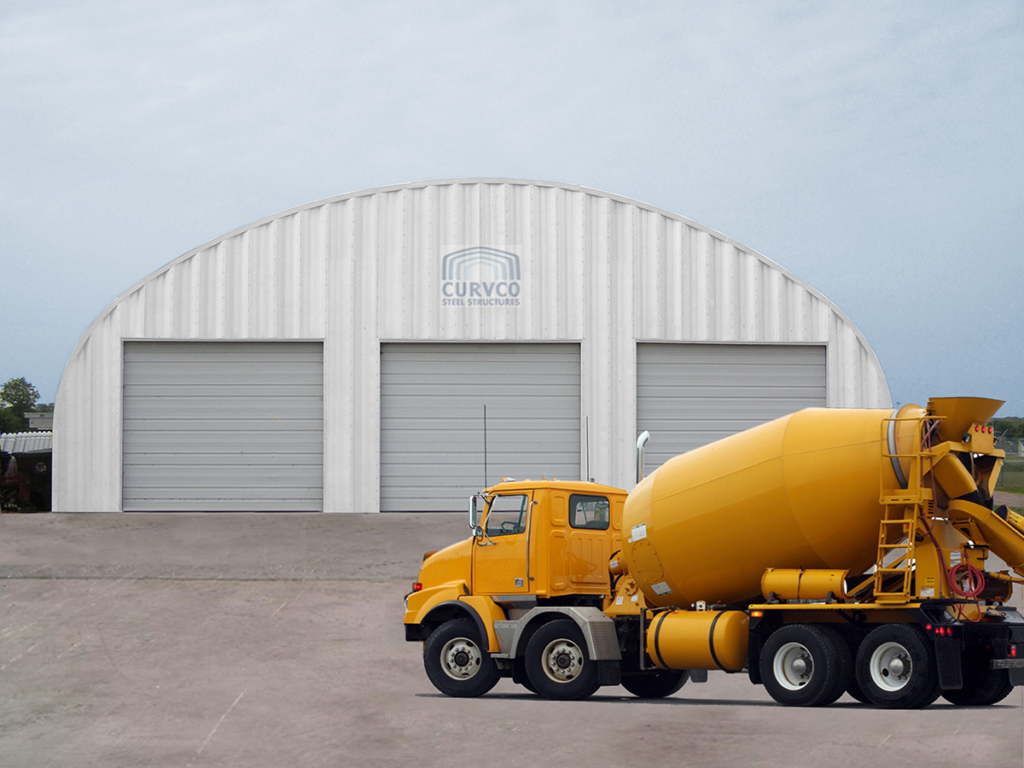 Building ID#: QSP-5010017
Style: Quonset Hut
Model: Q-Model
Size: 50'W x 100'L
***Model Pricing may vary based on features, accessories and options selected***
Includes:
Roof system Only
Open ends with adaptor angle
Galvalume steel with 40 year warranty
Hardware: Nuts, Bolts, Washers, Weather Strapping
Computer Aided Design Drawings
Foundation & Erection Manuals
Freight included if within FOB 300 miles of plant
The 50×100 Quonset Steel Warehouse Building shown above is in a league of its own with full spanned width', no trusses, posts or obstructions. The simple Do-It-Yourself design allow for these Quonset Buildings to be erected rather fast. One size nut and bolt secures these Steel arch panels in place which when combined create an Arch and superior strength against snow or heavy winds. The 50×100 Metal Building is by far the best bang for your buck! We distribute Quonsets Nationwide and provide excellent customer service.
Our 50×100 Warehouse can be customized a wide variety of ways. Speak with a building specialist about adding options such as Roof Skylights, Turbine Vents, Windows, Framing, partition walls and Insulation. Because of the Quonsets DIY nature, even the walls on each end can be designed, fully customized and installed using our curved wall brackets.
Fill Out The Information Below for a Fast Quote!
**Once submitted, a Curvco building specialist will review your site loadings and custom features & accessories to determine an exact price!**
Most Popular Quonset Sizes
How to Insulate a 50×100 Metal Building
There are two way to insulate a 50×100 Metal Warehouse using the Full Quonset Style Design. Traditional fiberglass insulation can be purchased and used to enclose the structure and is available in 3″, 4″ & 6″ thicknesses. When insulating the inside of a steel arch building, pins are attached to the bolts on the arches. The insulation pin is pushed through the fiberglass insulation and a washer is attached holding the insulation blanket in place. These pins are specifically designed for arch building insulation and are available at an additional cost.
The most popular method for insulating a metal building is the use of spray foam. The applied foam is made up of two materials, polyurethane and isocyanate. When these two compounds react, they expand and harden in place which is perfect for getting into small crevice's and cross spaces. Spray foam also has a high R-Value which reflects and protects against extreme heat.