Do-It-Yourself Metal Workshop Buildings, Made in America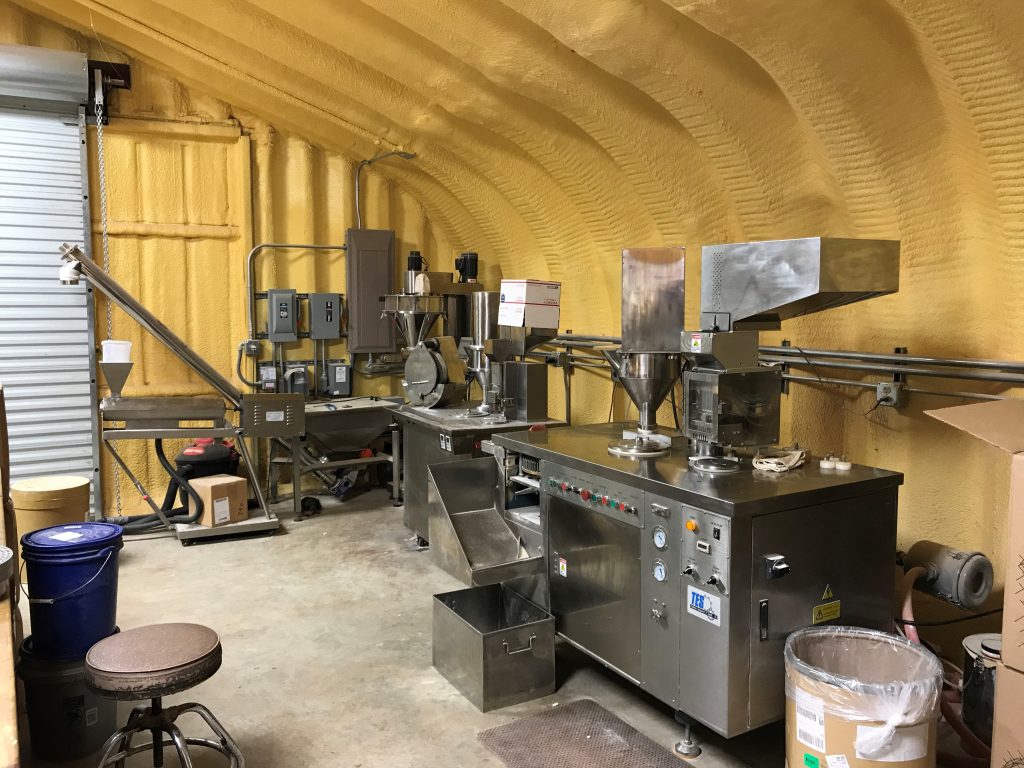 Curvco brings nearly 45 years of experience in the design, fabrication, and shipment of arch buildings. Our prefabricated steel structure workshop kits offer savings of up to 50% compared to conventional builds.
That's because of the simple bolt-together construction of our sturdy structural designs, meaning there is no need to use the cranes or heavy equipment that are required for typical prefab garages and garage kit models.
You can erect the buildings with general labor, saving thousands in erection costs.
Benefits of a Curvco Prefab Workshop
Long-Term Savings and Reliability
Now you can sidestep the expensive maintenance and repair bills that are commonly experienced by those who choose wood frame pole building kits. Working with steel means you also avoid rotting, warping, sagging, termites and leaks.
The systems attach to traditional foundations, concrete walls, or shipping containers.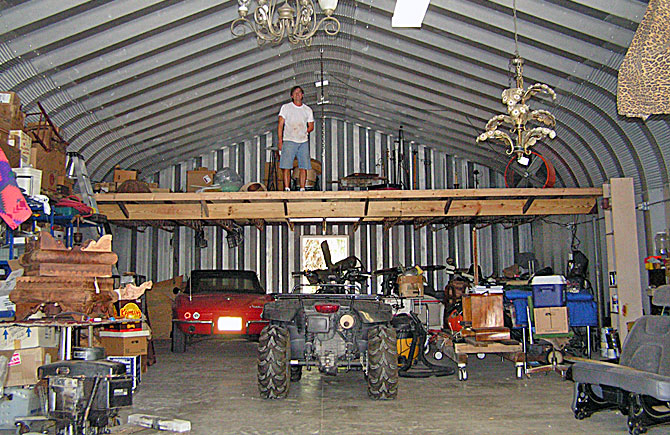 Our garage and prefab Quonset workshop buildings  are made in the USA, with the steel coils sourced strictly from American steel mills and manufactured from US-supplied melt only.
Because we are American-based, you have the option to pick up from our factory site directly. If you prefer, you can purchase it now and store at our warehouse for later delivery.
Whether you have a woodworking hobby, home improvement project, or just need extra space for your automotive workshop, we offer high-quality prefabricated workshop building kits that can make your vision a reality.

Call To Speak With a Workshop Specialist
Clear Pricing and Instructions
All of our metal workshop building prices come complete with workshop plans and CAD drawings along with a detailed manual featuring clear, step-by-step instructions to make the construction fast and uncomplicated.
Find out how much you can save by checking out the Curvco workshop building price comparison site here.
Want to know more about Curvco's kits?