Steel Buildings in Bahamas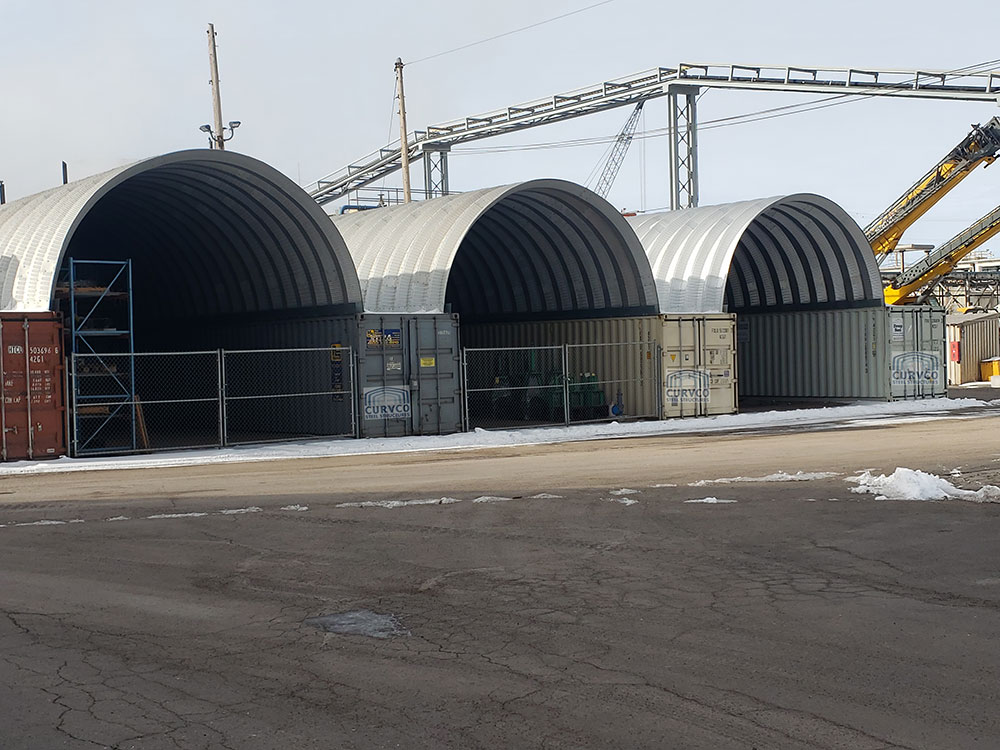 Curvco Steel Buildings has been supplying The Bahamas with hurricane building kits for decades. With our heavy-duty steel design, these kits are the perfect storage or living solution in hurricane-prone areas.
General contractors and skilled laborers can easily add thousands of dollars to your construction costs especially on an island location like the Bahamas.
Eliminate the added expense by constructing a Curvco DIY building kit. A majority of the construction process takes place on the ground using one size nut and bolt.
Simply connect the arches on the ground, raise the arches into place, and install endwall panels for a finished look. They are easily customizable as the ends can be fabricated to include such finishes as vinyl, brick, wood, and many more.
Steel Buildings in Bahamas For Sale
Prefabricated Do-it-Yourself Buildings - Easy to transport
The prefabricated nature of these steel building kits makes constructing a workshop, garage, or prefab home a simple task. This structure will come pre-drilled, pre-punched, and pre-packaged to allow the customer the ability to immediately start construction.
With their compact design, these buildings can easily be shipped in 20' or 40' containers with ease. Included with these prefab buildings is all the necessary hardware including a one size nut and bolt construction process with easy-to-read foundation and erection manuals.
Curvco DIY building kits are built with 22 gauge down to 14 gauge galvalume steel @ 80,000 ksi tensile yield carb steel coated with zinc and aluminum and silicone coating. Everything leaving the factory is manufactured using American labor and American Steel.
Curvco's buildings are extremely functional and can be used for a wide variety of applications in the Bahamas including everything from Agricultural use, shop buildings, storage, residential applications and much more.
If your business requires a steel building as-soon-as-possible, we offer expedited service to accommodate your needs. Typically, customers looking to build in 1-3 months can receive additional discounts. Contact your building specialist for more details.
Cities We Service in the Bahamas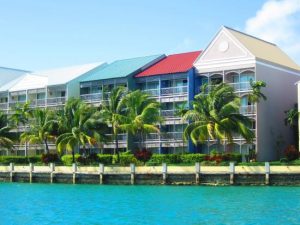 Since the Bahamas is within the proximity of the state of Florida, they share similar building code requirements as both locations are typically hit by the same tropical storm and high wind hurricanes.
These building kits are manufactured to meet and exceed Miami-Dade hurricane wind codes. We provide this region with what it needs most, strong, durable, built to last steel buildings at an affordable price. Our steel building kits come with a long-term 40-year warranty against corrosion and rust.
Curvco Steel is proud to serve Nassau, Freeport, Marsh Harbor, Coopers Town, West End, George Town, Dunmore Town, Grand Bahamas and many more cities in the Caribbean Islands.
The factory goes through a rigorous inspection process that guarantee's the building kit you have purchased will either meet or in most cases exceed the wind and snow loads for that specific area. That is a Curvco Guarantee!
Curvco Steel has been exporting compact and portable steel buildings to local ports around the world since the Quonset hut manufacturing boom in the 1970's.
We understand the importance of international projects and can provide a project coordinator, at no additional cost. Once an order is placed for export, the project manager will double-check the order and walk you through every detail.
Upon full comprehension, Curvco will arrange from our factory a delivery date. Prior to the date of delivery, engineered CAD (Computer-Aided Drawings) and manuals will be sent along with additional information that you can use to familiarize yourself with all the shipping documents.
Rest assured that after many years of doing business, our company has supplied high-quality metal building kits to customers outside of the United States, including Guyana, Puerto Rico, Barbados, Jamaica, St. Lucia, St. Martins, Mexico, and more.
Once the building arrives at the port, the customer's will arrange to ship the building to the Bahamas using a carrier of their choosing. If this is your first time arranging the transport of these garage kits, our experienced building specialists can help guide you in the right direction.