Industrial Steel Buildings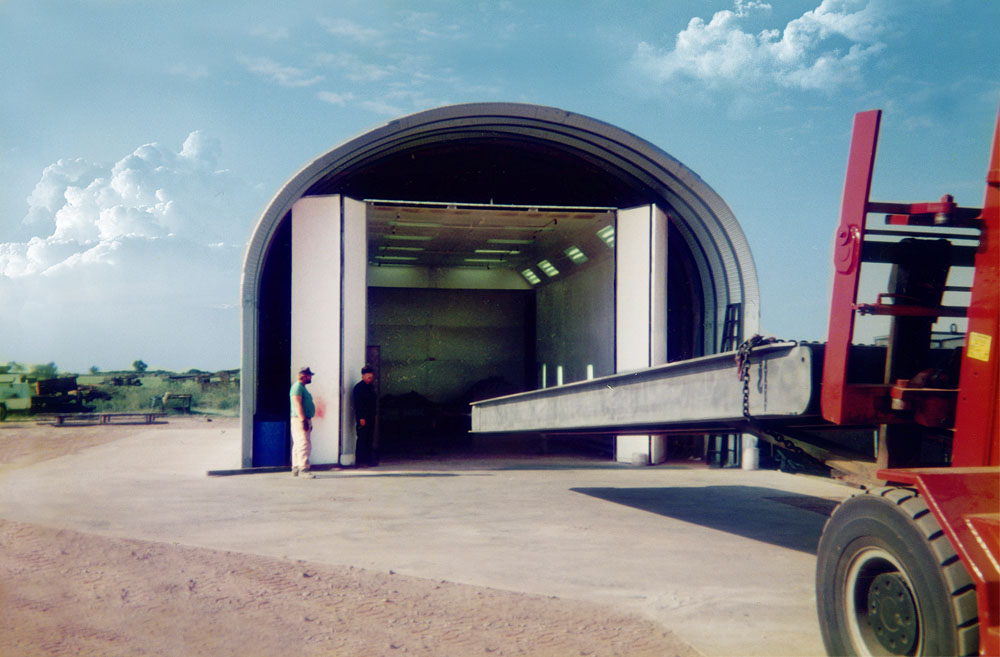 Curvco Industrial Steel Buildings provide the most efficient building solution for industrial projects. They are perfectly suited for any industrial application including an equipment repair facility, commercial paint booth, hazardous material storage, light manufacturing or conveyor cover system. Many government agencies use quonset arch buildings for road service and landscaping needs including mulch, sand and salt storage buildings.
Since Curvco Industrial Steel Buildings are made out of extremely heavy gauge steel (from 14 – 20 gauge) they can withstand the rigors and abuse often encountered in industrial environments with heavy equipment operations. The steel mill hot dip Galvalume coating on the steel is extremely durable in aggressive atmospheric and acid rain environments and is warranted for 40 years against rust perforations. Curvco's Industrial steel buildings are designed to be virtually maintenance free and do not require the frequent repairs and upkeep that wood frame buildings invite.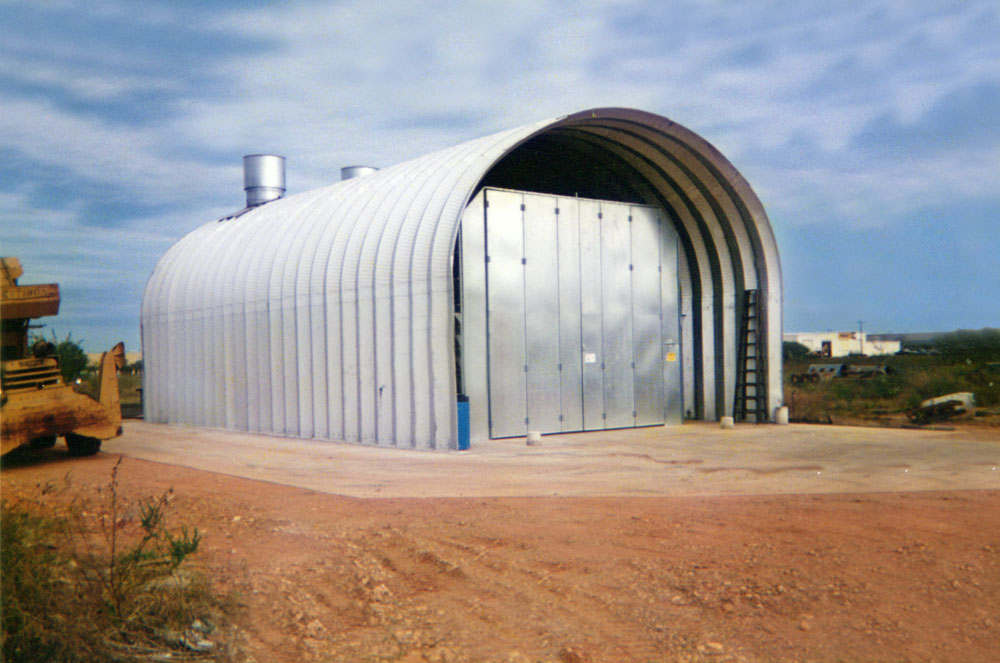 Get a custom online quote on a industrial steel building now!
Or call 800-748-7188 about durable and affordable buildings that can be shipped immediately factory direct to your site
If your industrial application includes pump shelters, well covers, or hazardous material storage, Curvco pre-engineered utility buildings are the only structures to consider. If you have an urgent need the lead time for express delivery can be as little as 7 days. The totally prefabricated design means they can be quickly erected using only general labor avoiding expensive contractors. Curvco pre-engineered utility buildings are very versatile and can be customized for many different applications or job site constraints.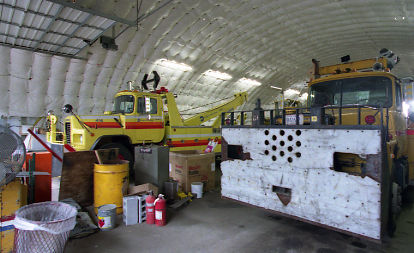 Metal Building Roof Attached to Shipping Containers
Many companies are using shipping containers to create extra storage space or a moveable garage. This is easy to accomplish with Curvco structures by adding a roof between two shipping containers. Metal roofs can be used to create additional space or add architectural design to shipping container homes. They can be designed to be portable, moveable and crane liftable if your specific application requires it.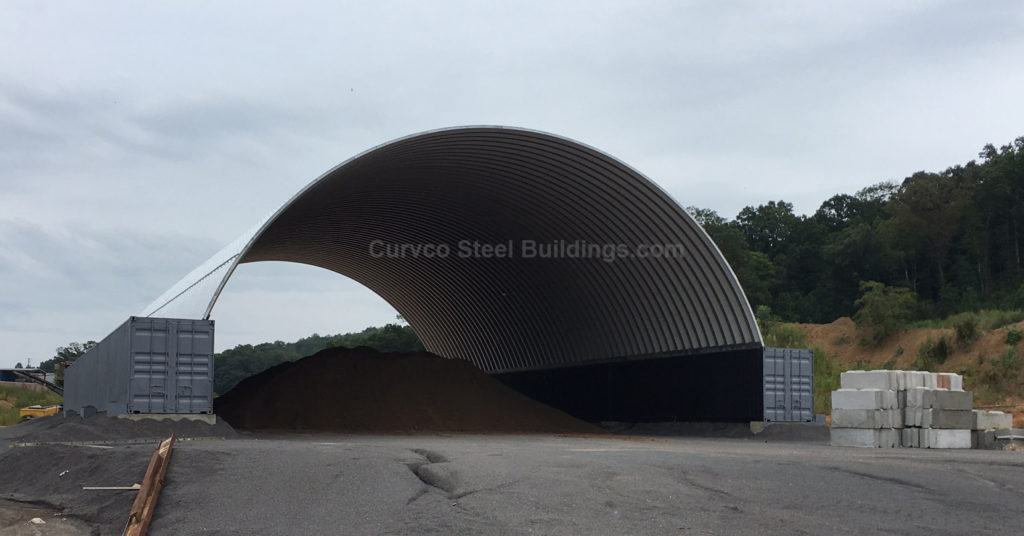 The buildings can also easily be mounted to concrete walls for a roof system or to a pre-existing slab. If a non-standard size is required our in-house engineering department will custom design one to meet your needs.
Simply contact our technical service department to discuss any custom requirements and let us help solve your industrial building needs.