As we continue to improve our methods of farming, it is important to protect those assets with a Metal farm Building. The clear span design allows you to maximize the amount of grain and corn you can store inside. The prefabricated nature of these Metal Buildings is becoming a more popular commodity for the farming communities. They allow no room for pests, birds or rodents to nest above your crops, eliminating the need for constant oversight and protecting them from contamination.
These buildings can range in sizes from 20' to 140' in width and are available in unlimited lengths. Steel building kits for farming communities can save you money as they are pre-engineered to be erected quickly by even an inexperienced builder. By constructing these buildings on your property yourself, you are able to save thousands of dollars compared to more conventional building methods and techniques.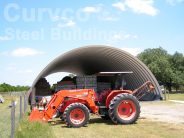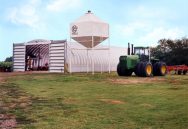 These are not wooden pole barns which struggle to keep their structural integrity during a hurricane. They do not have any of the issues with warping, sagging, knot defects and termite infestation. Steel Farm Buildings by Curvco are hurricane rated for extreme wind and weather and will require no down time due to facility repair.
Our goal at Curvco Steel Buildings is to encourage you to concentrate your precious resources on ensuring your farms profitability. After all, our world economy is dependent on the exponential growth of the biotechnology advancements and practices which can help feed the people of tomorrow.
How Has Biotechnology Improved Farming and Modern Agriculture?
For thousands of years, farmers have been trying to develop ways to improve the quality and yield of their crops. Certain techniques such as cross breading have been dominate in the agricultural communities but have not yielded the results necessary to combat the increasing demand for food.
"Feeding a world population of 9.1 Billion in 2050 will require raising overall food production by 70%" – United Nations Food and Agriculture Organization
Biotechnology in the modern world has allowed plant breeders to select specific genes in the DNA that have beneficial traits and transfer them from one plant to another. In return, the plants develop higher immunities to diseases and adapt to environmental stress and climate change. Over the years, they have procured methods to increase the nutritional content, making our foods healthier for consumption.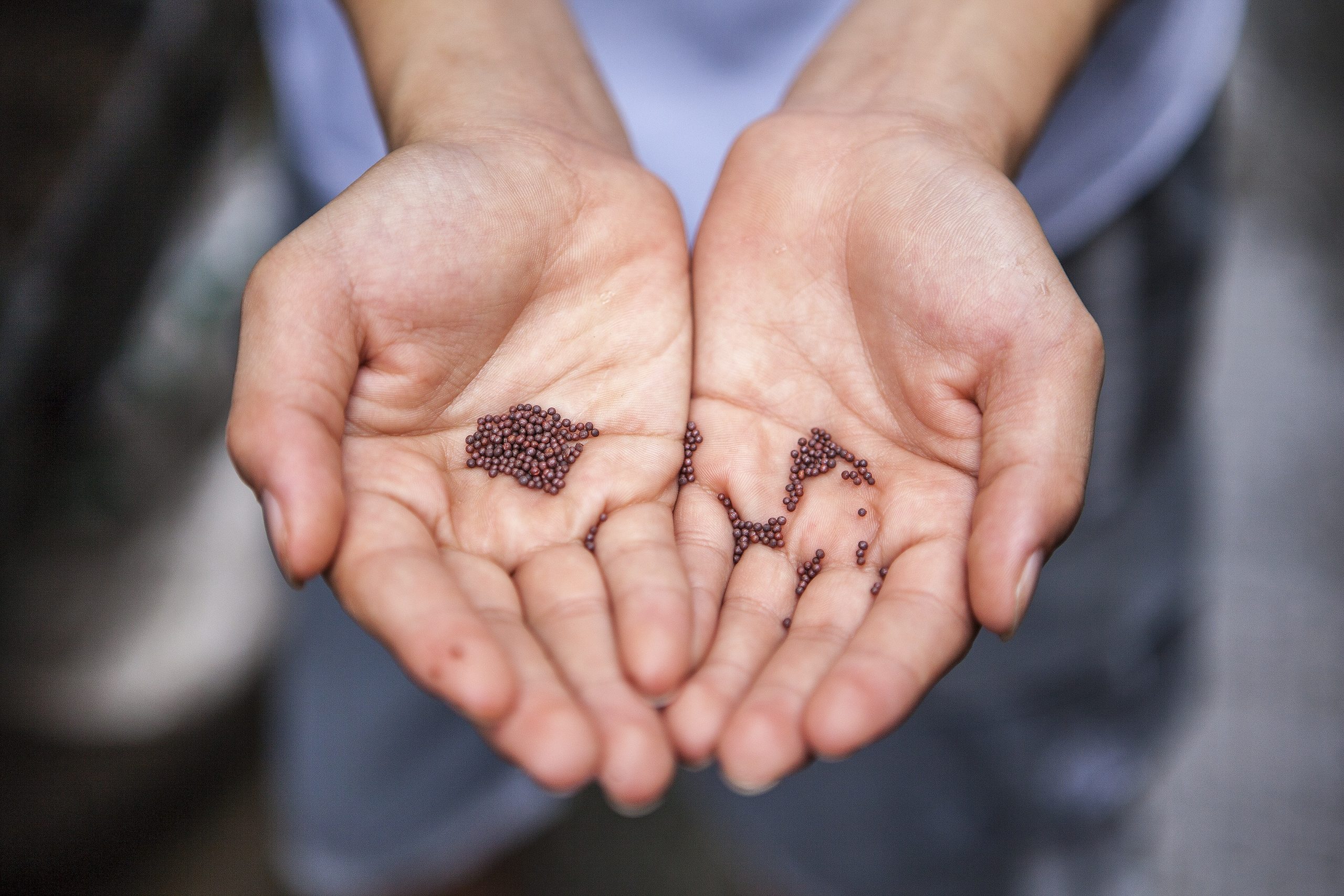 By increasing the plants natural resistance to diseases and pests; reducing the use of pesticides all together; and maintaining and improving crop yields; Biotechnology has proved to play a key role in our survival.
Giving farmers the proper products and tools could help alleviate poverty and meet our energy needs at the same time. Creating seeds by the use of biotechnology, can change the dynamics of farming in drought-stricken areas where farming in the past was difficult or near impossible. Many benefits derive from the scientific nature of tweaking these seeds to perform better.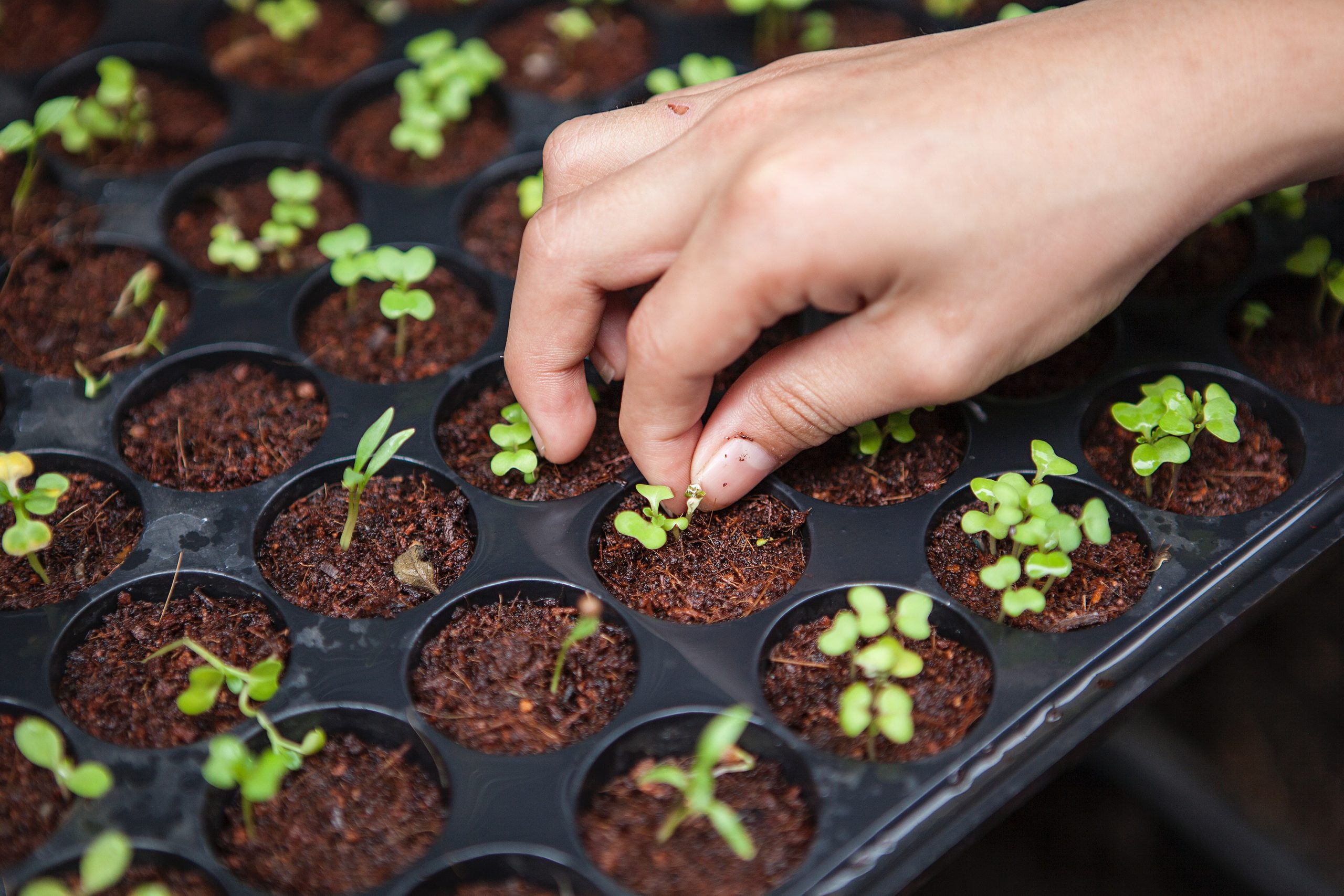 By using Biotechnology in farming practices, we have been able to manufacture seeds which yield more per acre allowing farmers to grow more food on less land. These strategic improvements to "seed technology" have been adopted at rapid rates that have never before been seen by any other advances in the history of agriculture.