Quonset Steel Buildings Made in Pennsylvania
Curvco arch steel buildings have been manufactured at the plant in Pittsburgh, Pennsylvania for almost 30 years. Our Quonset hut metal buildings are available with straightwall and full arch style models and are 100% made in the USA using only the finest quality U.S. steel. Curvco is proud of the factory's long-term relationship with the US Steel Corporation and supporting American labor. We have a long history of supplying state, city and county projects in PA including municipal vehicle repair and truck storage buildings. Many customers from Pennsylvania have visited the plant and picked their buildings up directly at the factory saving middleman and shipping charges.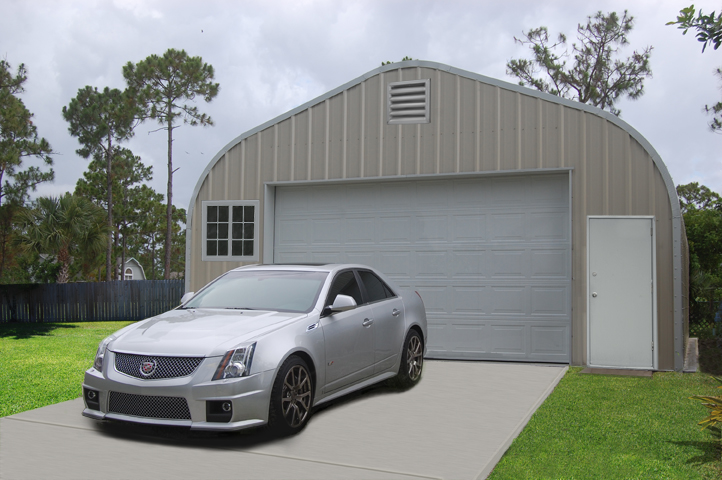 Advantages of Curvco Steel Buildings
38 Years Mgt. experience in quality arch building manufacturing.
Saves up to 40% off most other types of construction.
40 Year Paint limited warranty.
40 Year steel mill backed rust perforation warranty.
Full steel building construction service is available throughout PA.
Includes manufacturer stamped foundation and building plans.
Pennsylvania has relied on Curvco to provide Quonset steel buildings for heavy equipment storage, warehouse buildings as well as fabrication and manufacturing facilities. Our small industrial metal building kits have great prices and are perfect for covering and soundproofing generators and compressors. Curvco buildings can be constructed on barges, platforms and walls and our tech service department can custom design solutions for any application. They can also be erected or easily disassembled or even moved making them perfect for a temporary or portable building.
Pennsylvania homeowners have enjoyed dealing locally with Curvco and saving tremendously. Our residential prefab steel garage and workshop buildings are constructed very quickly. Curvco buildings can be ordered with Energy Star colors with a 40 year warranty to compliment the surrounding area and other existing structures. Our DIY building kits are totally prefabricated as all the arch steel building panels are preengineered, pre-punched and pre-formed right at the factory. We also supply heavy duty garage doors, walkdoors, ventilators, skylights and other accessories to complete your project.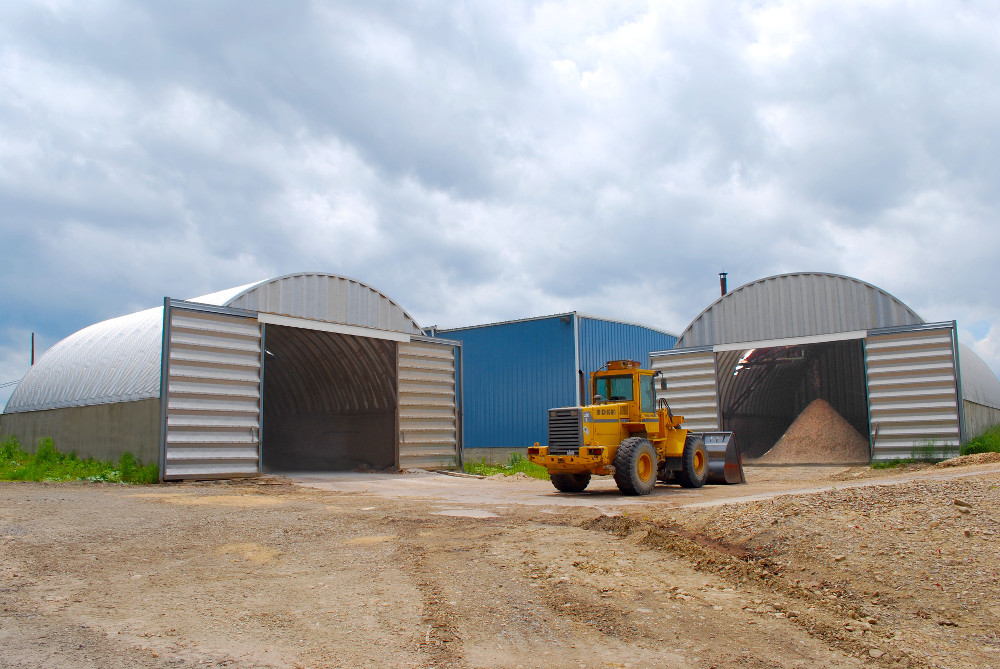 Farmers in PA prefer Curvco metal farm buildings for potato, hay and grain storage for their strength and durability. Curvco's steel Quonset buildings can be designed tall and wide enough with heavy duty steel sliding or overhead garage doors to fit oversized combines and tractors. Our agricultural building kits have affordable prices and are designed for simple, fast construction using general labor and are perfect for the do-it-yourselfer.
Whatever your building needs are call Curvco today at 1-800-748-7188 for immediate pricing and information.